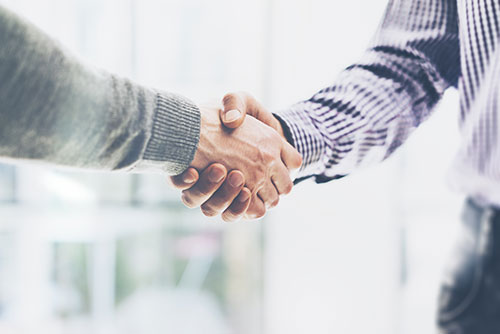 Myers Benefits, is an independently owned insurance and benefit agency with a desire to help individuals and families achieve their dreams of financial security.
With 26 years of experience specializing in executive life and disability insurance, we are your professional partners and are honored to assist you with your insurance and executive benefit needs.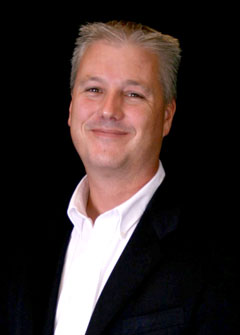 Kirk Myers
Kirk was born and raised in Mechanicsburg, Pennsylvania.  Growing up, he enjoyed sports, especially competitive swimming.  He attended Shippensburg University earning a BSBA in Finance.
 In 1990, Kirk entered the Insurance field specializing in Life and Disability Insurance.  He quickly moved towards Voluntary Benefits and, in 1995, developed and sold a Voluntary Benefits Plan to a Fraternal Organization with over 150,000 members.  For over ten years, he owned and operated a successful agency before selling it to a top 10 Brokerage Firm in 2007.  After three years of consulting for this Firm, the opportunity to team up with Benefits Technologies presented itself allowing Kirk to open another chapter of his career.
Relationship building has always been the foundation of Kirk's business.  He is looking forward to the vast resources and team approach that Myers Benefits offers.
When he is not working, Kirk, his wife, Stephanie, and daughter, Kaitlyn, enjoy spending time at their beach house in Stone Harbor, New Jersey.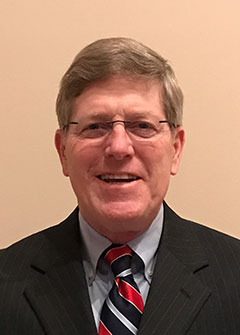 Roger Wilkinson
Roger started his career providing disability and life insurance coverage in 1983.
His primary focus has been customizing plans to protect his client's income. Roger brings a wealth of experience and knowledge of the products and strategies that best serve the needs of his clients. He received his B.A. in American Studies from Pennsylvania State University.
Roger has many years of working as a volunteer in various capacities helping others in his community. In his free time you can catch him and his wife Chris, performing as the musical duo Hemlock Hollow at wineries, restaurants and music festivals.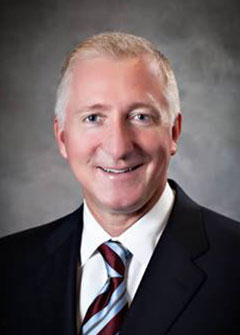 Paul Pistilli
Paul Pistilli, CFP®, CLU®, ChFC®, serves as Sales Vice President for the Highland Capital Brokerage–Mid-Atlantic office. He has over 25 years of experience in multiple aspects of the financial services industry.
Paul started in 1988 as a corporate controller for New England Mutual Life Insurance Company. Beginning in 1994 he built a successful private financial services practice, as well as a successful life brokerage agency. His firm was one of the first firms acquired by Highland Capital Holding Corporation in 1998. Paul remained as one of the Managing Principals of Highland Capital Brokerage until the end of 2013. Under his leadership, he created a team that successfully placed over over $23 billion in risk product benefits with over $450 million of target premium. Most recently, Paul worked as a Regional Managing Director with Principal Financial Group at their Arizona Business Center.
Paul attended Temple University in Philadelphia where he obtained a Bachelor's degree in Business Administration with a concentration in Accounting. He also served in the United States Air Force and was honorably discharged with distinction for meritorious service. His professional and industry leadership achievements include: Member of Association of Advanced Life Underwriting (AALU), National Association of Insurance & Financial Advisors (NAIFA) and National Association of Independent Life Brokerage Agencies (NAILBA). Paul is an active member with the Financial Services Professionals (FSP) and the Financial Planning Association (FPA). He has authored numerous articles and regularly speaks on financial planning topics and the state of the industry.
In his personal time, Paul enjoys hiking, reading, and spending time with his family and friends.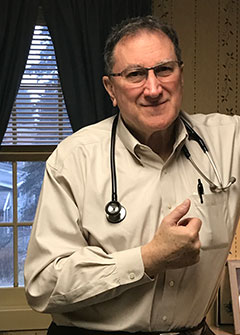 Dr. Howard Cohen, Medical Consultant
Dr. Cohen is an Internist - General practicing in Mechanicsburg, PA.