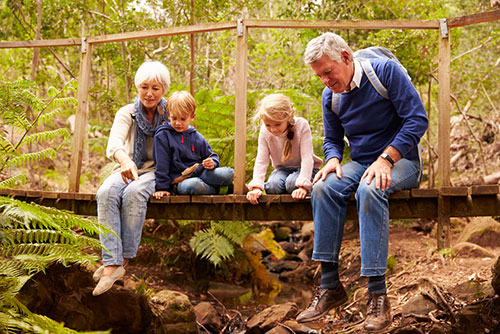 Myers Benefits, offers services specifically developed to mitigate risks for executives. Your team can develop a custom benefits plan and walk you through all the decisions in selecting components compatible to your needs.
Our 26 years of experience specializing in executive life and disability insurance has made us adept at finding potential issues and resolving them all, often without you even knowing there is an issue.
Businesses of all sizes need the solid financial foundation that only life insurance can provided. Life insurance is a valuable benefit to attract top talent. Executives and business owners can further use life insurance to protect their company, family, partners, or key personnel from an unexpected death.
Life insurance should be a key part of your business succession plan. A robust plan protects all parties interests and acts as the funding vehicle in a buy-sell agreement. In the event of an unforeseen death an executive life insurance policy will keep the business running smoothly and protect the wealth of all parties' future needs.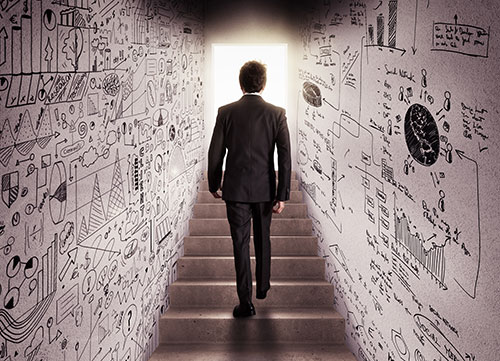 Disabilities can affect someone's ability to work and can be a serious detriment to any business. Businesses, business owners and key employees can use disability insurance as a safeguard against unforeseen injuries. Disability income from a policy can help replace the injured employee's income as well as mitigate risk for the company at large.
Business Disability Insurance is an attractive benefit for potential key employee hires and maintains loyalty among current employees. Disability Insurance also protects business partnerships in buy-sell agreements should an unforeseen injury occur. Plan for the unexpected and protect your business, employees and their families with our top tier disability insurance services.